D. Charles Smith Photography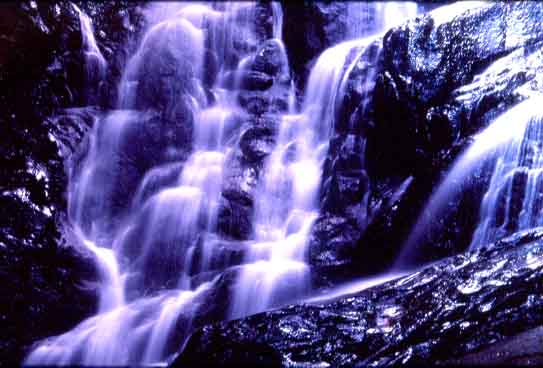 Welcome to my web page where you can see a sampling of my images.

Services Offered

I offer stock images of a variety of subjects. See the examples below; more are available upon request.

Assignment: I am available for assignments to meet your specific requests. Contact me at the email below and we can discuss your needs.
HOME         
         Japan                                    Mountains                         Israel

Solar Eclipse 6/10/02
Contact me today and we'll put together a great package for all your needs whether for your business or just to hang a great piece of art on your wall!
Email Me!
ChuckSmith@dchucksmith.com
Last updated: 2/26/2010